☆ work sweat build Community FUND ☆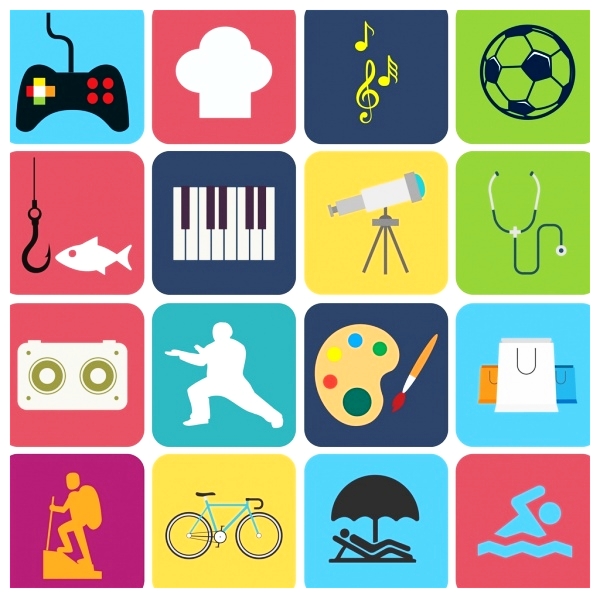 Supporting Youth and their Passions
Lagree DC is committed to giving back to the community
We at Lagree DC think it is important to give back and be a positive impact in our community. We established the WORK SWEAT BUILD COMMUNITY FUND with our own seed money of $10,000. Also a portion of the proceeds from all client's purchases will be given to the Fund.
The fund will provide grants to families in the District to help pay for student's (K-12) extracurricular interests—whether sports, art, literature, science, drama, fashion, etc. We believe a key part of human development is fostering activities and interests outside of the classroom.
As a client of Lagree DC, you are not just work sweat building yourself—you are also Work Sweat Building your Community!